Bathroom Renovations Newmarket
Bathroom Renovations Newmarket
Bathroom renovations make total sense from the perspective of a homeowner who wants to increase the value of their house. But, it also makes sense for someone who wants to have a more comfortable and functional bathroom.
When you have a bathroom that works well, looks great and is safe, you'll find that you enjoy using it much more. It'll lead to increased relaxation, better hygiene and even improved health.
At Bathroom Renovations Newmarket, we're proud to have transformed countless bathrooms in the area, and we're always excited to take on new projects. It won't matter if you've got a clear vision for your renovation or you need some inspiration, our team is here to help.
We focus in all aspects of bathroom renovations, from simple updates to complete overhauls. No matter what you're looking for, we'll work with you to create a space that meets your needs and exceeds your expectations. We are Newmarket's premier renovators, and we have proof of our years of providing customized bathroom design and solutions in Ontario.
To get started, dial (289) 216-7045 for a free consultation. We'll sit down with you to deliberate your vision, budget and timeline so that we can start planning your perfect bathroom renovation. We also cater to other home renovation projects.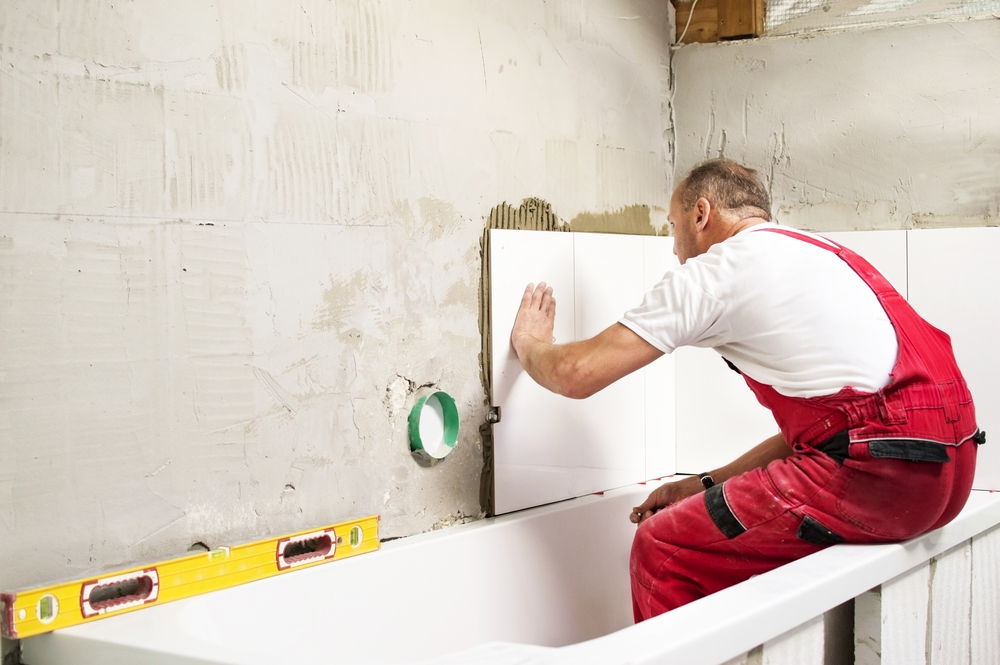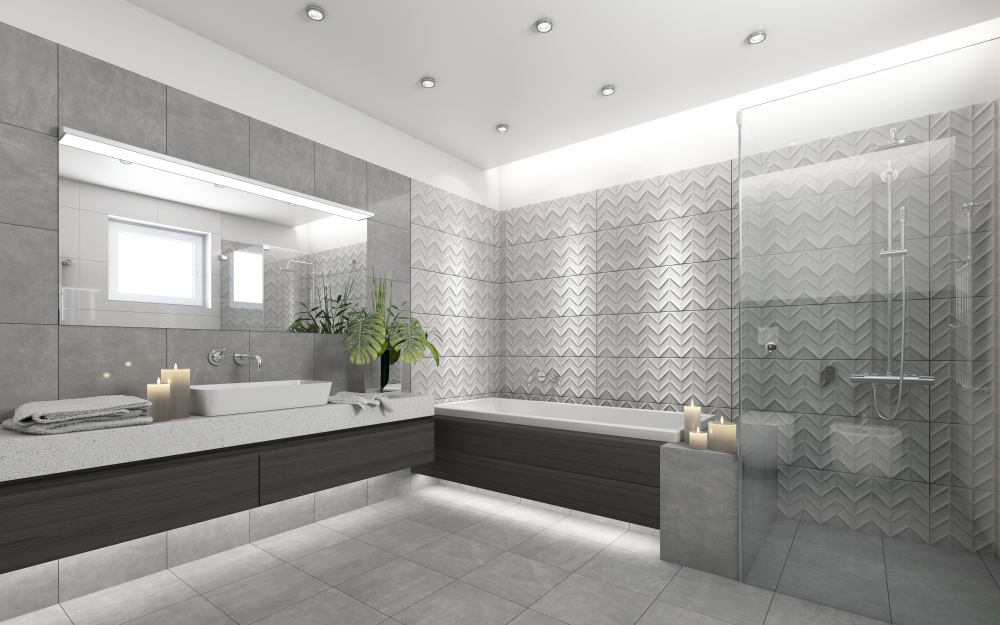 Bathroom renovation is the perfect investment for aesthetics and function. In Newmarket, ON, property owners have the luxury of choosing from a wide variety of professional bathroom renovation services.
The most common reason for renovating a bathroom is to improve the functionality of the space. This includes increasing storage, improving accessibility, or installation of features such as heated floors. Sometimes, it feels like the space is no longer serving its purpose, whatever it may be.
Another argument for renovating is to increase the value of the home. A well-designed and executed bathroom renovation can add considerable value to a property. This is especially true in Newmarket where the real estate market is very competitive.
Finally, many people renovate their bathrooms for personal reasons. They may want a more comfortable and relaxing space, or they may simply want a change. Whatever the aim, a bathroom renovation can be a great way to achieve it, and the final result will prove it.
Bathroom Renovation Services
If you're considering a bathroom renovation, the first step is to contact a professional contractor. They're knowledgeable enough to assess your needs and help you plan a renovation that meets your goals.
Bathroom Renovations Newmarket is a leading provider of bathroom renovation services in Newmarket, ON.
Our team believes that everyone deserves a bathroom they love, and we're dedicated to helping our clients achieve what their hearts desire. We only use high quality materials and will do an amazing job regardless of your budget.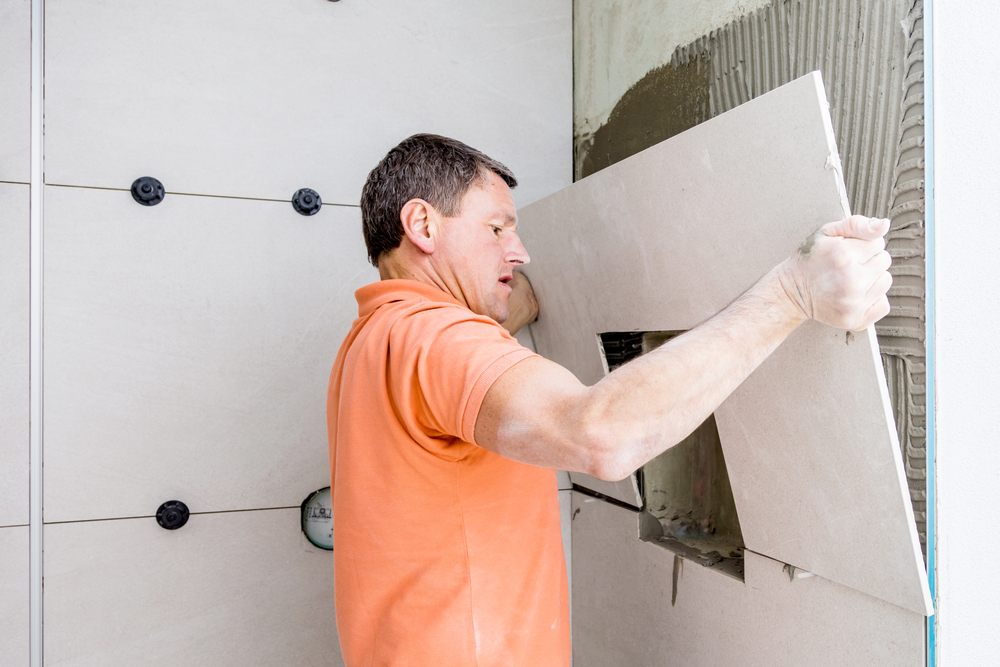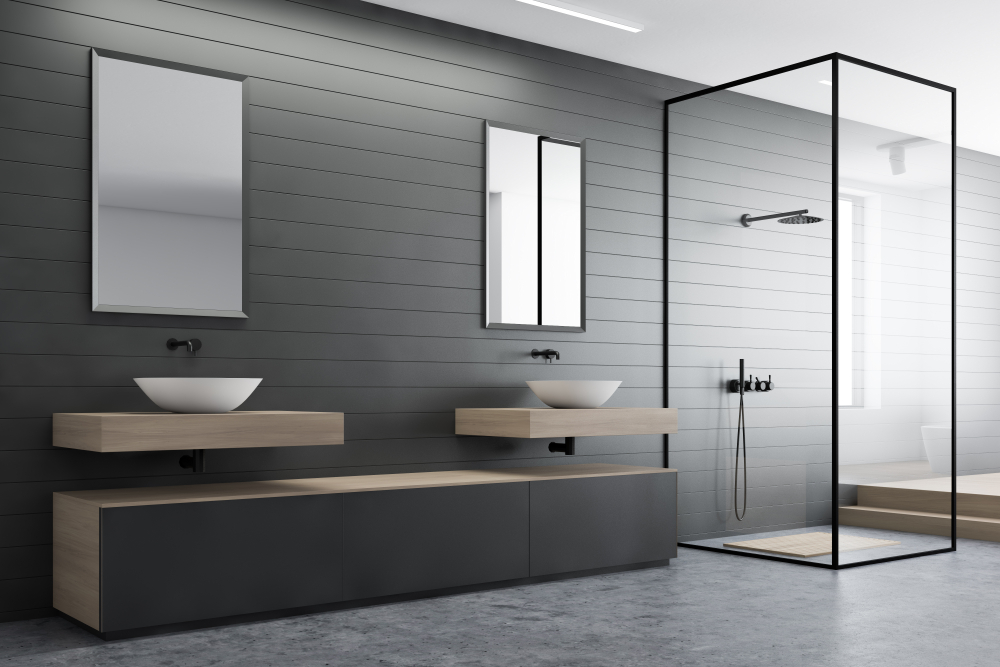 Our full-service bathroom renovation includes:
Space planning and design: We'll help you make the most of your space and create a layout that works for you.
Product selection: We'll guide you through the process of choosing the perfect fixtures, finishes and materials for your bathroom.
Installation: Our team of skilled tradespeople will carry out the work to the highest standards.
Project management: We'll take care of everything from start to finish, so you can relax and enjoy your new bathroom.
For a free estimate, you may dial (289) 216-7045. We've been waiting for this day to work with you!
Not all bathroom renovation contractors can offer you the right combination of quality, service and value. In Newmarket, property owners have come to expect a certain level of professionalism, customer service and quality workmanship from their bathroom contractors.
At Bathroom Renovations Newmarket, we live up to these expectations and then some. We're proud to be a premier provider of bathroom renovation services in the area, and we're always excited to take on new projects.
Our team specializes in everything related to bathroom renovations, from minor updates to complete overhauls. If you wish to see our previous projects, go to https://bathroomrenovationsnewmarket.ca/. You'll get a preview of what we can do for you.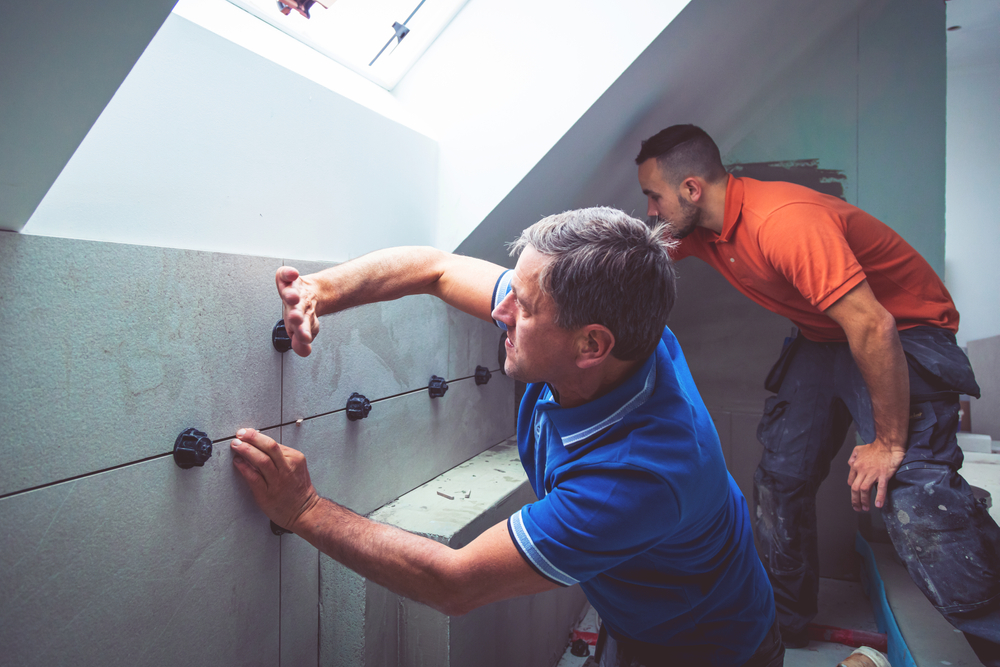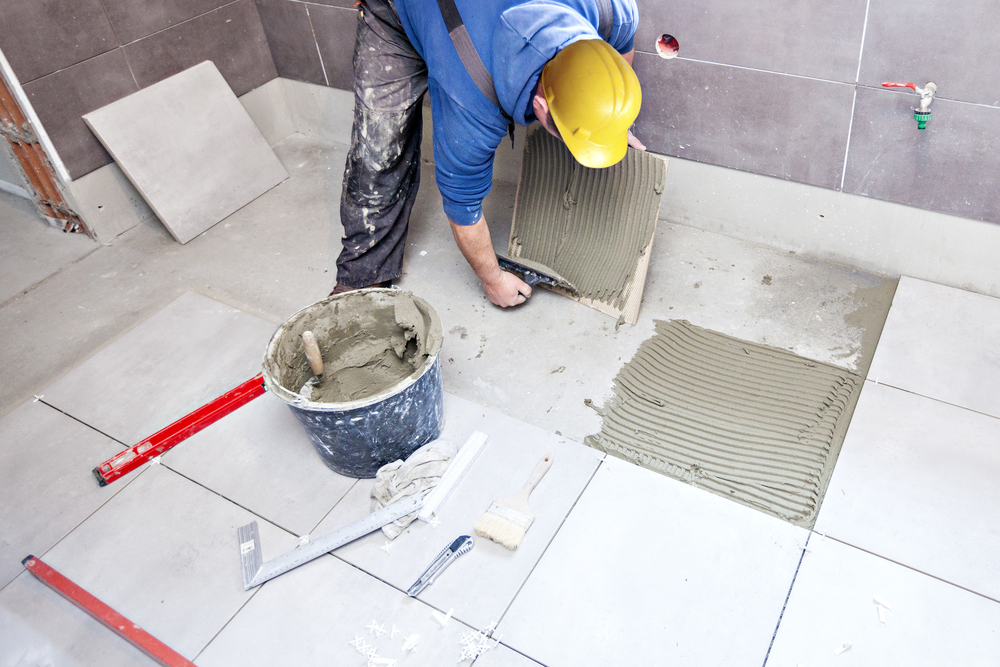 Did you know that a bathroom renovation project will give you an ROI (return on investment) of up to 80%? It's one of the bevy of reasons why renovating your bathroom is such a great idea.
A bathroom renovation effectively increases the value of your home, making it a more appealing proposition for prospective buyers. In Newmarket, where the real estate market is very competitive, a well-designed and executed bathroom renovation can give you a significant advantage.
Not to mention, bathroom renovation projects are also a great way to improve the functionality and comfort of your home. If you're tired of having to face an outdated or poorly designed bathroom, a renovation is the perfect solution.
Bathroom Renovations in Newmarket Ontario
Go with the pros! That's the safest route to take when you're planning to renovate your bathroom. This project costs money, so there's no room for mistakes. Bathroom Renovations Newmarket is the only guys you'll need. We're affording all clients, old and new, a complete range of services, from space planning and design to product selection, installation and project management. We don't refuse any job because we know we can do it all. Call or visit us today for a free estimate!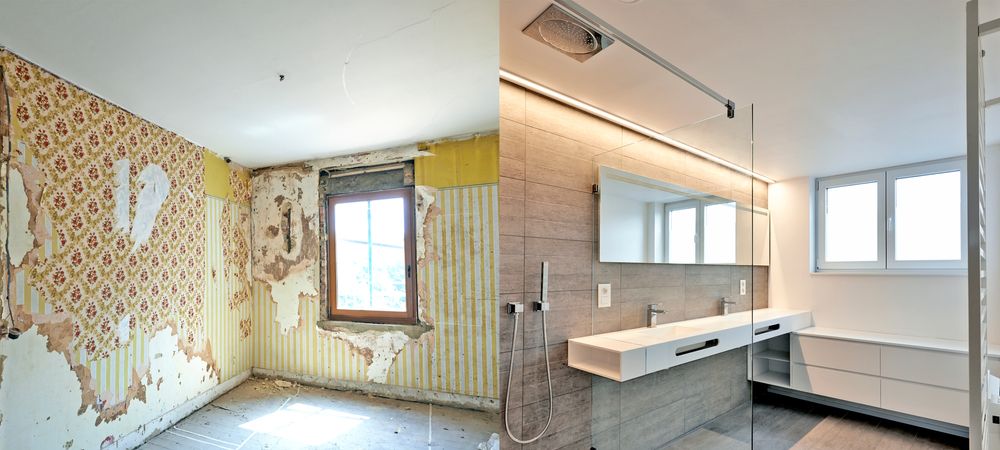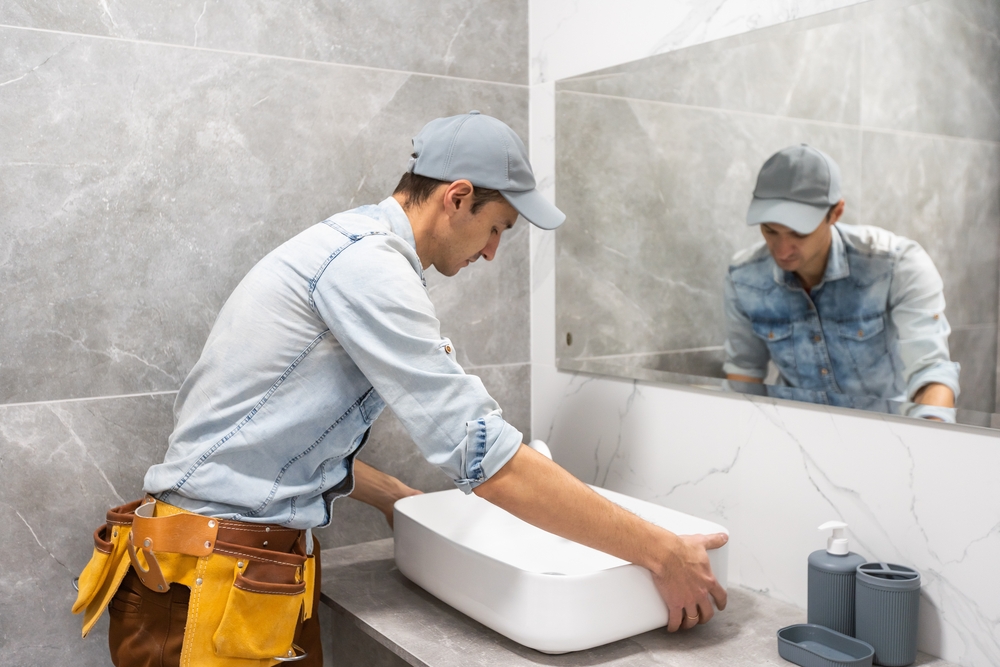 Your Bathroom Renovation Expert in Newmarket ON
There is a good reason why you should only work with a qualified and proven expert in bathroom renovation. By letting someone with the experience, skill and training handle your project, you get that guarantee that everything is done right the first time. It means there's no guesswork and you'll never be ripped off.
Should you go for a complete bathroom renovation, then we're all in! We know that this type of project takes time, but if you work with Bathroom Renovations Newmarket, you'd be surprised at how quick we can work.
You'll never feel you've been disturbed, even if it's a complete revamp of your bathroom. Give us a call at (289) 216-7045 so we can get things started!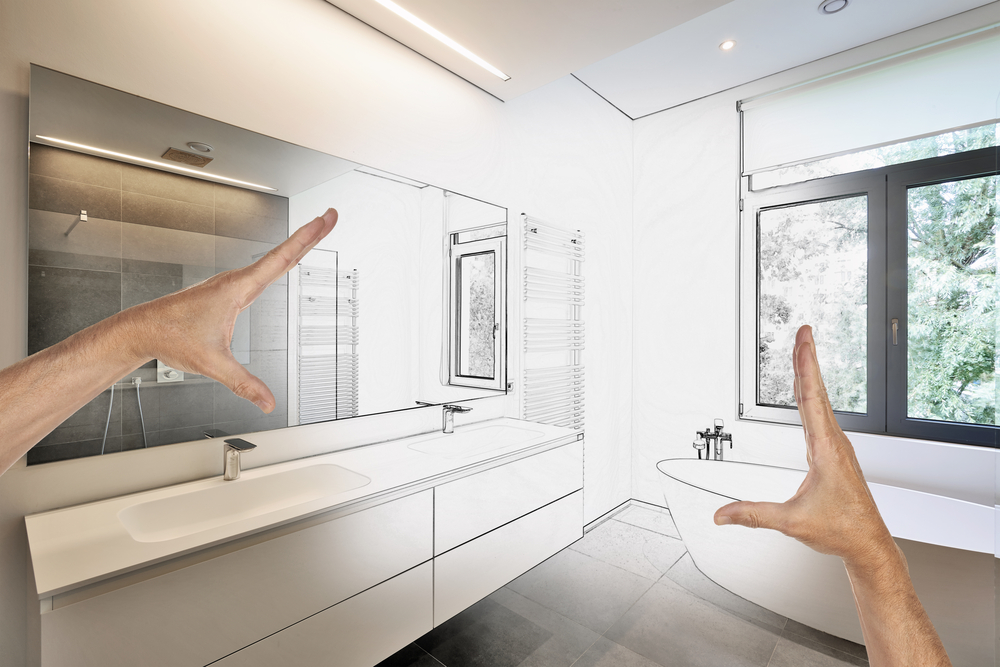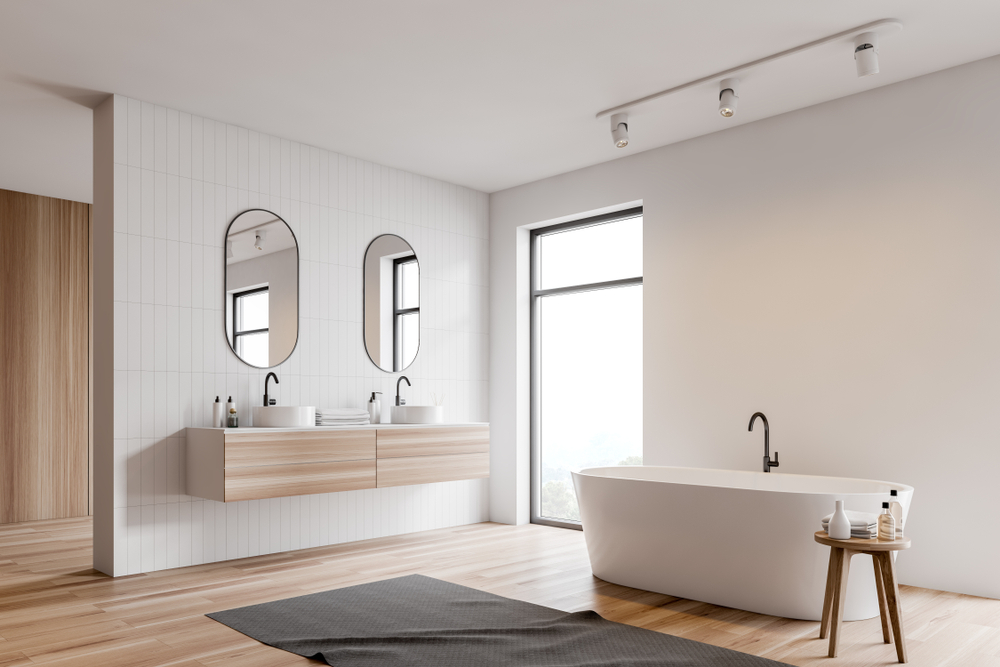 A custom bathroom has unique perks. For one, it can be designed to your exact specifications and requirements. You get to choose the layout, fixtures, finishes and materials. And because it's custom-made, you're sure that no one else has a bathroom like yours.
With a custom bathroom renovation newmarket, you also have the opportunity to get creative and add personal touches that reflect your taste and style. If you want to include special features such as built-in storage or a rain shower, we can make it happen. Just let us know what you have in mind and we'll take care of the rest.
Benefits of working with us
Whether it's a custom design or a complete bathroom renovation, we're the ones you should call in Newmarket and the surrounding areas. Here are some of the benefits you'll enjoy when you work with us:
Free consultation and quote
Experienced and skilled professionals
High-quality products and materials
Affordable rates
Excellent customer service
Call us right away at (289) 216-7045 to get your free and no-obligation quote!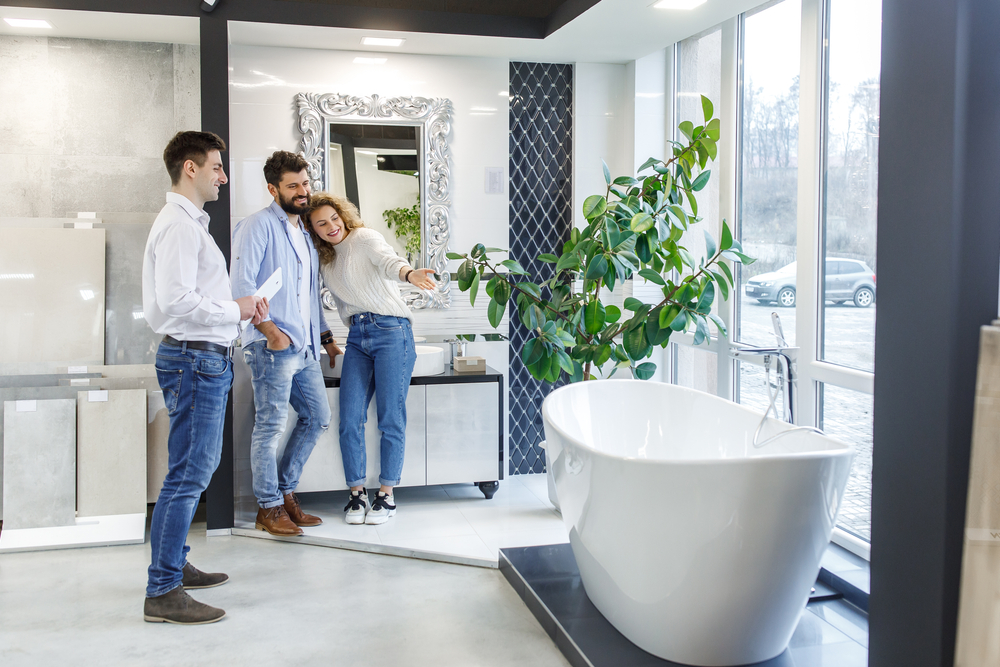 Bathroom Design at your fingertips
Bathroom Renovations Newmarket doesn't just remodel, we can also create the most exquisite bathroom designs that will surely take your breath away. We know that a well-designed bathroom is not only aesthetically pleasing but also functional and comfortable.
We'll be working with you to formulate a plan that addresses your practical needs and then correlate it with your vision for the space. We'll weigh on the lighting, ventilation, plumbing and electrical requirements to ensure that your bathroom is both beautiful and functional.